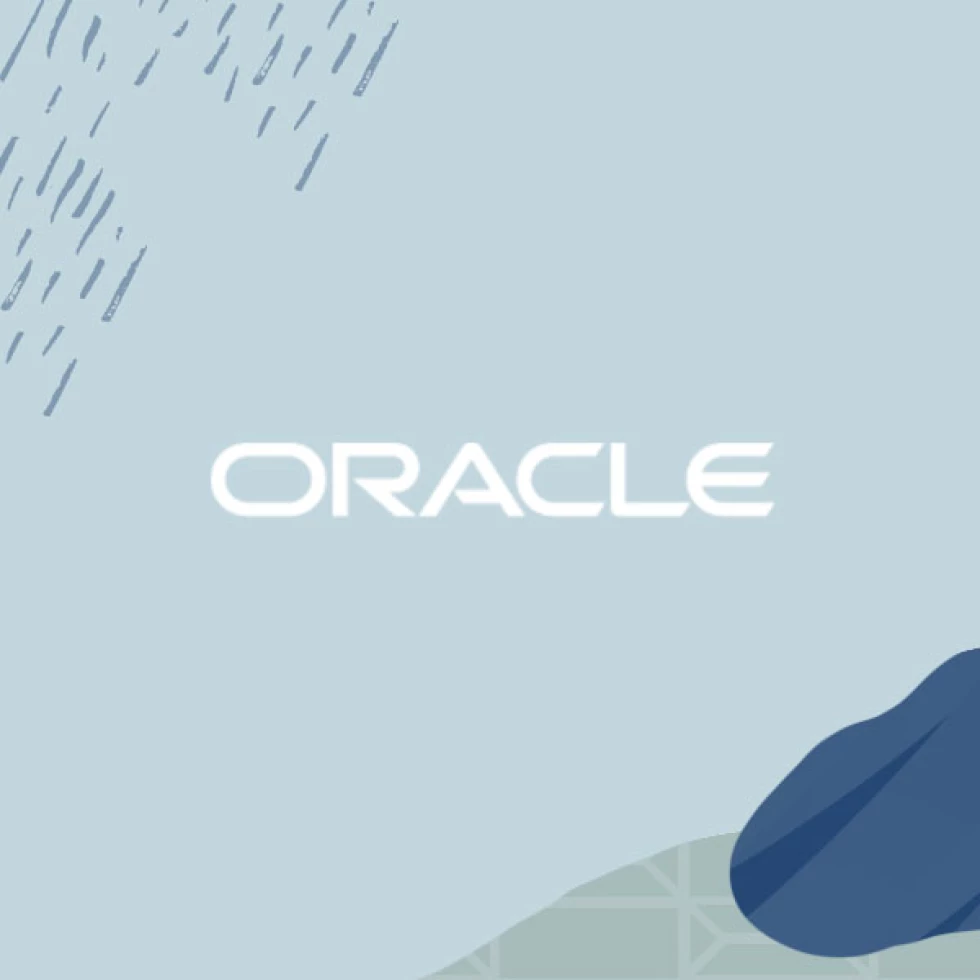 We are a proud Oracle partner.
All of ESC's software products are built on proven, tested Oracle cloud applications, and every ESC customer benefits both from the history and heft of the Oracle name, as well as the dedication and installation experience of ESC Partners. We are your personal connection to the ease, simplicity, and regularly updated Oracle universe. Working with Oracle through your ESC representative is the perfect balance to bring both personalization and power to your project.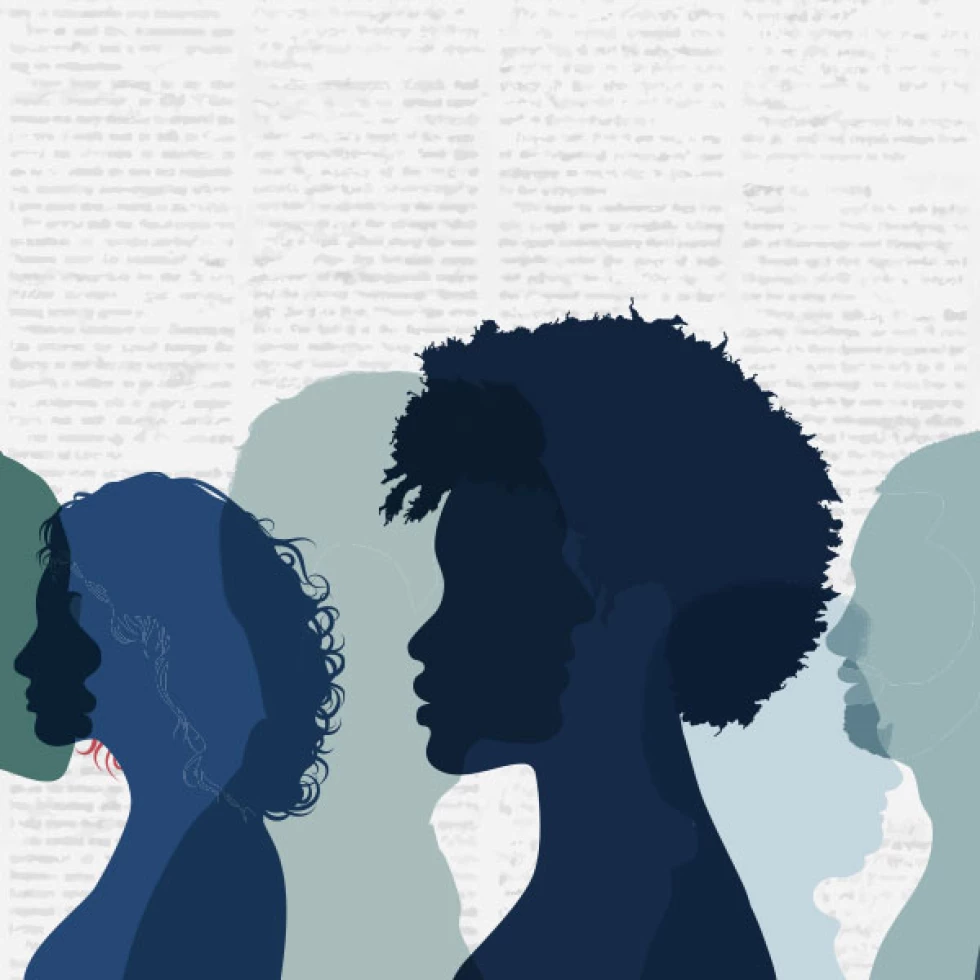 Our ESC family makes all the difference.
We know our greatest resource, our biggest differentiator, and our largest benefit to our clients remains our dedicated, empowered people. While we build foundationally on the software strength of Oracle, it's really our people who ensure your project covers the scope necessary, offers the outcomes you want, and makes it across the finish line on time and on budget. Software and AI can get us far, but every project needs the right human touch.


Featured
FOR UTILITIES

Here's how ESC Partners can help you speed up your utility's digital transformation while increasing customer engagement and overall satisfaction.

FOR CITIES & TOWNS

Here's how ESC Partners can help your city, town, or municipality make your processes work more efficiently today, no matter where you are in our smart city planning.
Here's a look at ESC Partners by the numbers.
millionsof people rely on the ESC community daily

hundredsof cities & utilities work with the ESC community

496combined years of experience in the utilities business

94%of our staff is Oracle-certified
We bring your project unprecedented Oracle knowledge:
324 combined years of experience with Oracle customer care products
204 combined years of experience with Oracle meter data products
76 combined years of experience with Oracle Cloud Infrastructure specifically

We've worked with:
San Francisco Water Power Sewer
Vicinity
TripAdvisor
SaskEnergy
Orange County Utility Department
Spire
Sam Houston Electric Cooperative
Where is the closest ESC Partners office to you?
ESC America

1150 Crosspointe Lane, Ste. 01
Webster, NY

ESC India

Residency Rd
Shanthala Nagar, Ashok Nagar Bengaluru, Karnataka

ESC Philippines

9th Avenue
Bonifacio Global City, Fort Bonifacio
Taguig City, NCR

ESC Brazil

Rua Da Quitanda
96 - 6°andar 01012-010 – Centro
São Paulo


Ready to get started?
No matter where you are in the world, there is a local ESC Partners team available to speed up and simplify your digital transformation, cloud adoption, or smart city strategy.
Contact us