Come join the team @ ESC.
There's not a moment of any single day for any one of us in this world that isn't defined by a working (or not working) utility or public works element, and that's why, at ESC, we're so very proud to be a foundational part of that global community ecosystem. We help make people's everyday moments happen. We help build and maintain the network that enables daily work and daily lives.
Today, all of that necessary utility and public works hardware is controlled with—and made more efficient by—lots of smart software and the growing software-as-a-service (SaaS) model. And that's where ESC comes in.
That's where you can come in, too.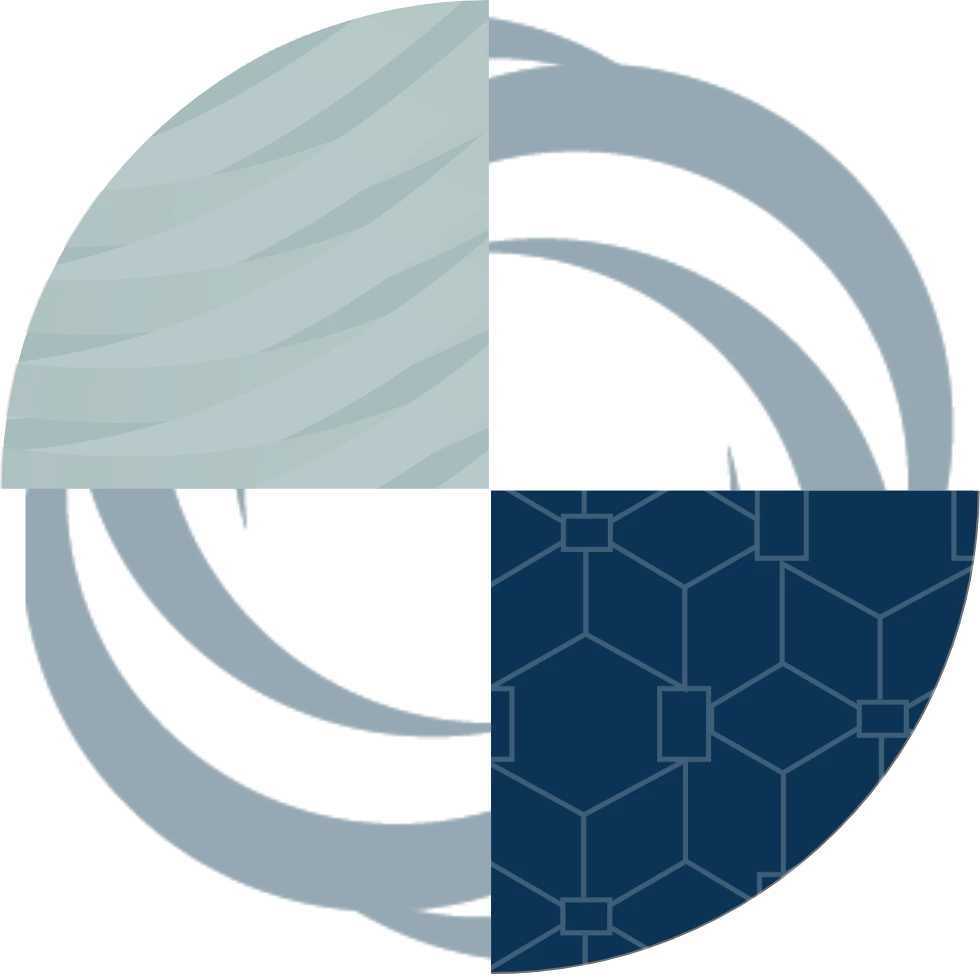 Be the difference.
Make an impact in your community.
At ESC, we help keep vital infrastructure up and running. We help make it work better; we help it to have more heart with customers and citizens that need information about outages, permitting, licensing, use, costs, and billing. To do our part in keeping these community ecosystems up and running, we need knowledgeable people dedicated to keeping them both tangible and transparent.

We need you.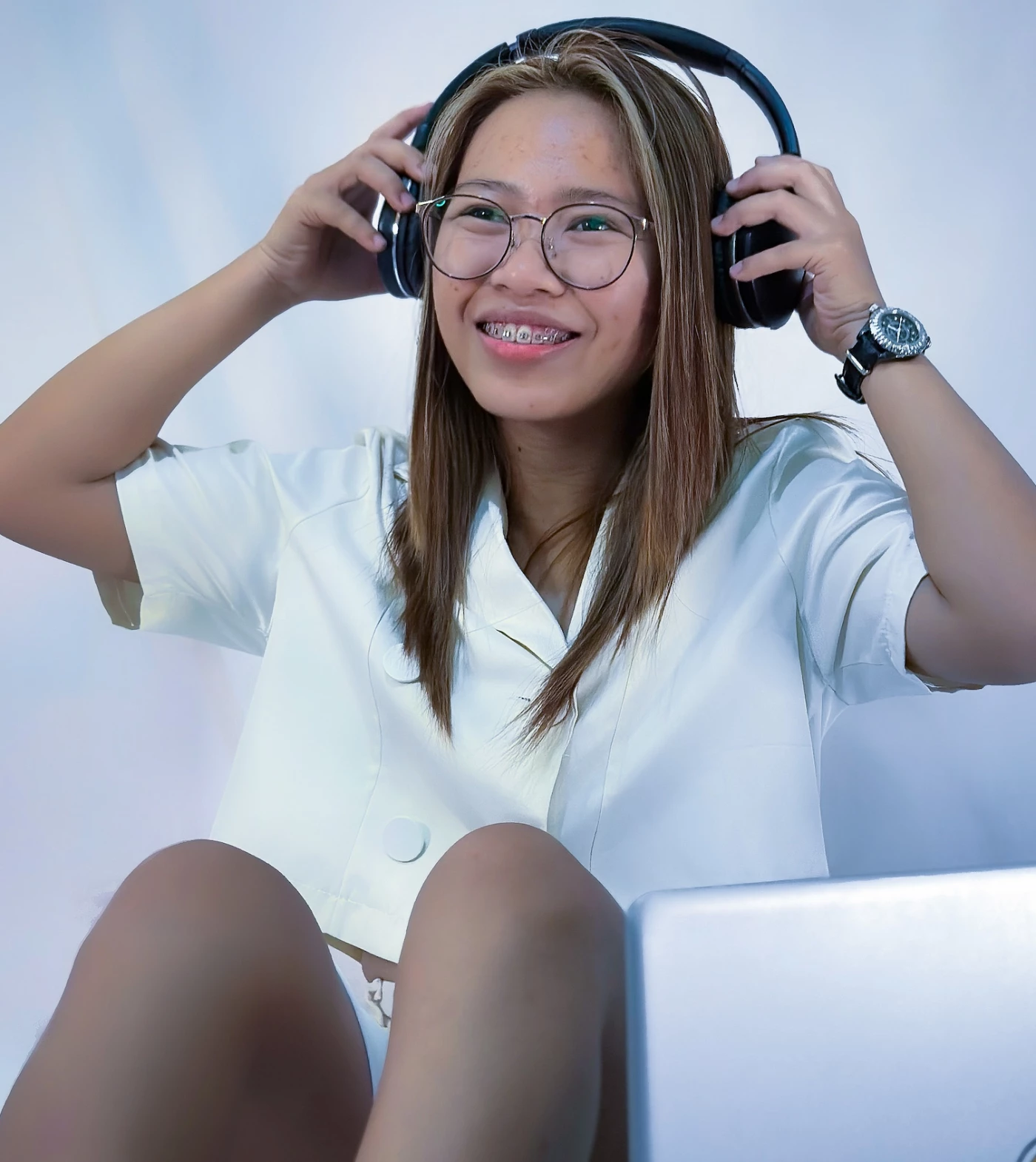 "I'm grateful to be part of a team that is as flexible, comfortable, and approachable as ESC Partners. There are so many opportunities to learn and grow here."



Mellanie ,

Junior Analyst, start date: Nov. 7, 2022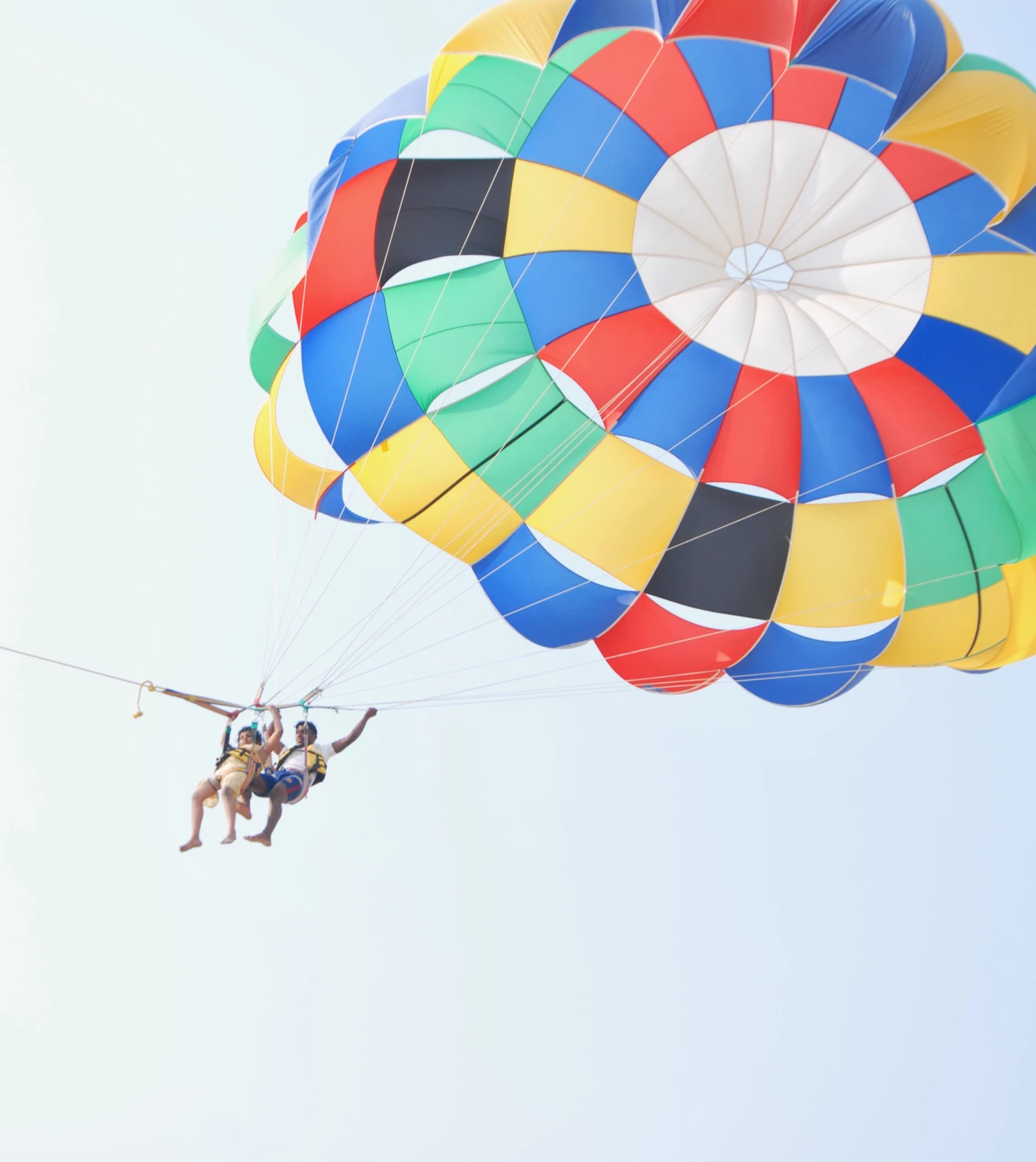 Fly high with us ...
We tackle it all in tandem.
Our team members lead every aspect of each and every customer journey from tech details to the client relationship together as one team with one singular goal—to create the perfect end results for the communities we serve. And we trust this amazing team to deliver on both large moments like reporting and small ones like scheduling.
And, while PMP certification, agile methodology experience, and Six Sigma certification will add to our admiration of you, they are not required to begin this journey with us. What we need most is simple: We need people with project management experience in the utilities and public works industries who can solve problems. So, if you've always wanted to make a real difference in the world, this is your opportunity.
(PHOTO: Two team members enjoy a little sport at our 2023 employee retreat in India.)
Come work with the ESC Partners family.