City of Carmel Utilities taps ESC Partners to lead Oracle Utilities Customer Cloud Service (CCS) transition
PRESS RELEASE: https://www.prnewswire.com/news-releases/esc-partners-forges-bond-with-clouder-consulting-301403347.html
Upgrading billing and metering systems establishes a solid foundation for the utility's future success in the years ahead
ROCHESTER, NY, March 8, 2022 –After 20 years, the City of Carmel Utilities had determined their once progressive hosted billing solution from Advanced Utility Systems (AUS) needed to be addressed to include meter data management functionality and provide a stronger path to support current and future needs. As the team evaluated vendors, the ability to support water requirements was critical. "A cloud-first criteria knocked out many vendors," said Scott Campbell, City of Carmel Utilities manager of customer service and billing.
The out-of-the-box functionality of Oracle Utilities Customer Cloud Service (CCS) enhanced by ESC Partners' leadership and project implementation experience showcased during the evaluation process provided the City of Carmel with the best possible option to shepherd the transformation. The selection yields a solution that meets the City of Carmel's current needs thoroughly, while the SaaS deployment will keep the utility ready with the latest capabilities as the industry continues to evolve.
The City of Carmel cited confidence in the leadership provided and demonstrated by ESC's history of end-to-end implementation and successful CCS project involvement. In the hands of ESC, masters in the craft of digital transformation and smart city engagement evidenced by four such projects underway globally, The City of Carmel is well positioned for success.
In addition to CCS, the city's utility-wide transformation is enhanced by the inclusion of Oracle Field Services (OFS), delivering advanced mobile capabilities to the City of Carmel. Both initiatives are spearheaded by ESC whose global project ownership skills are well documented over the past decade-plus in the business environment. Pioneering smart city evolution, ESC, as a single point of contact, applies the vision, technical expertise, and both industry and implementation experience to deliver reduced project complexity.
"ESC's capacity to leverage maximum out-of-the-box functionality affords The City of Carmel the most complete meter-to-cash view available in the market today," said RJ Kumar, CEO, ESC Partners. "We appreciate the opportunity to further extend the utility's goals while applying our extensive best practices."
As the utility looks to the future, the team expects many benefits from the Oracle Utilities CCS solution project guided by ESC. At a high level, a main objective of this project for the utility is to aggregate customer and meter visibility into a single interface. Furthermore, The City of Carmel Utilities is looking forward to reducing manual transactions and automating processes to improve efficiency, as well as reducing truck rolls. The utility recently began an AMI program, as it brings in the volumes of new data from those smart meters, the new Oracle Utilities CCS system and associated tailored implementation will allow the utility to easily take in that data and in the future, provide visibility into usage to both customers and customer service reps. This visibility will help the utility provide clear guidance and insights to its customers and continue building on its reputation of service excellence.


In Carmel, Indiana, often named among the best places to live in America, the City of Carmel Utilities has consistently provided award-winning safe and reliable water and wastewater services to businesses and residents for more than 90 years, much of that time at rates lower than surrounding communities.
As the City of Carmel continues its leadership in innovation in the industry while developing more impactful solutions to better service its customers, keeping pace with available offerings in utility software and methodology is key. The utility sought a digital transformation to completely reinvent its billing and metering systems and build upon its overarching innovation charter.
ESC Partners is building #smartcities from #utilities work to #publicworks with solutions in the #Oracle Cloud. Let us show you how your city can be #hometownSMART today. Just send us a note via the contact form, and we'll circle back within 48 hours. Or contact us anytime on FB, X/Twitter, or LI. You can click through directly from the icons on the footer of this page.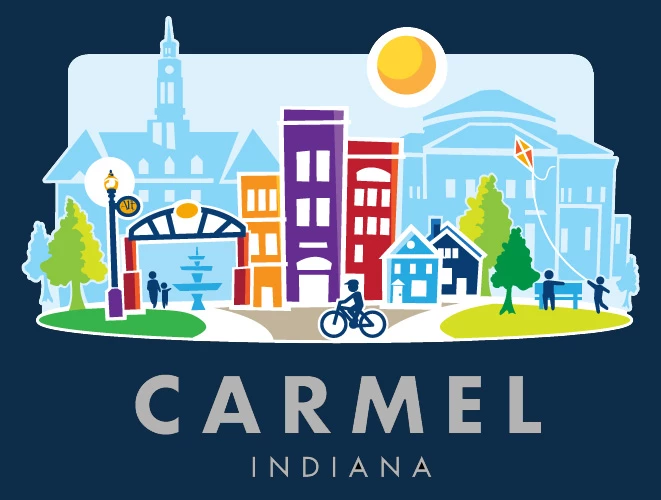 ---
Related Content
ESC Partners customer City of Carmel wins big at Oracle's Edge conference.

For her, it's all about watching relationships bloom.

Two-fold results: better customer service and smart city groundwork for growth.


Ready to get started?
No matter where you are in the world, there is a local ESC Partners team available to speed up and simplify your digital transformation, cloud adoption, or smart city strategy.
Contact us