City of Moreno Valley redefines preparedness with proactive futureproofing
"I like the vibe here," Jeannette Olko told me over the phone one Friday morning as we discussed her city, her job with the city, and how she—with the city's help, of course—was working toward a smarter utility vision for the relatively young town.
The city in question is Moreno Valley, California, the second largest town in Riverside County, clocking in at over 200,000 with the last census. Originally three unincorporated communities merged into one, it continues to grow—not just in people but in homes and businesses.
"There's a lot of things happening here, a lot of new development," Olko added when I asked her to elaborate on her love for her city. "And the people are lovely, friendly. It's a great place to live and a great place to work, especially if you get to work for the city itself like I do.
"It's so nice to go to work every day with like-minded people—ones who want to do what's best for the city and what's in the community's best interest."
And those like-minded people—Olko included—have found a bit of a shortcut to get to the benefits that come along with those best interests—namely, a strategic vision that folds together innovation and customer service.
One of the fruits of that vision involved a smart metering project, which got the team to thinking about how they wanted to get the most from the data those meters would provide. To do so would require a billing system update and a way to tie those meters and that billing system into a larger data-driven software system.
"We looked into a variety of separate options but ultimately decided what we needed was a connected platform that could adapt with us as we explore and grow as a utility," said Olko. "We all knew we wanted to enhance our customer services and give customers a better way to monitor their usage—simpler, easier. We also knew we wanted a system to help us restore outages more quickly. The a-ha moment was when we sat down together and realized those weren't two separate paths; instead, it was a single one."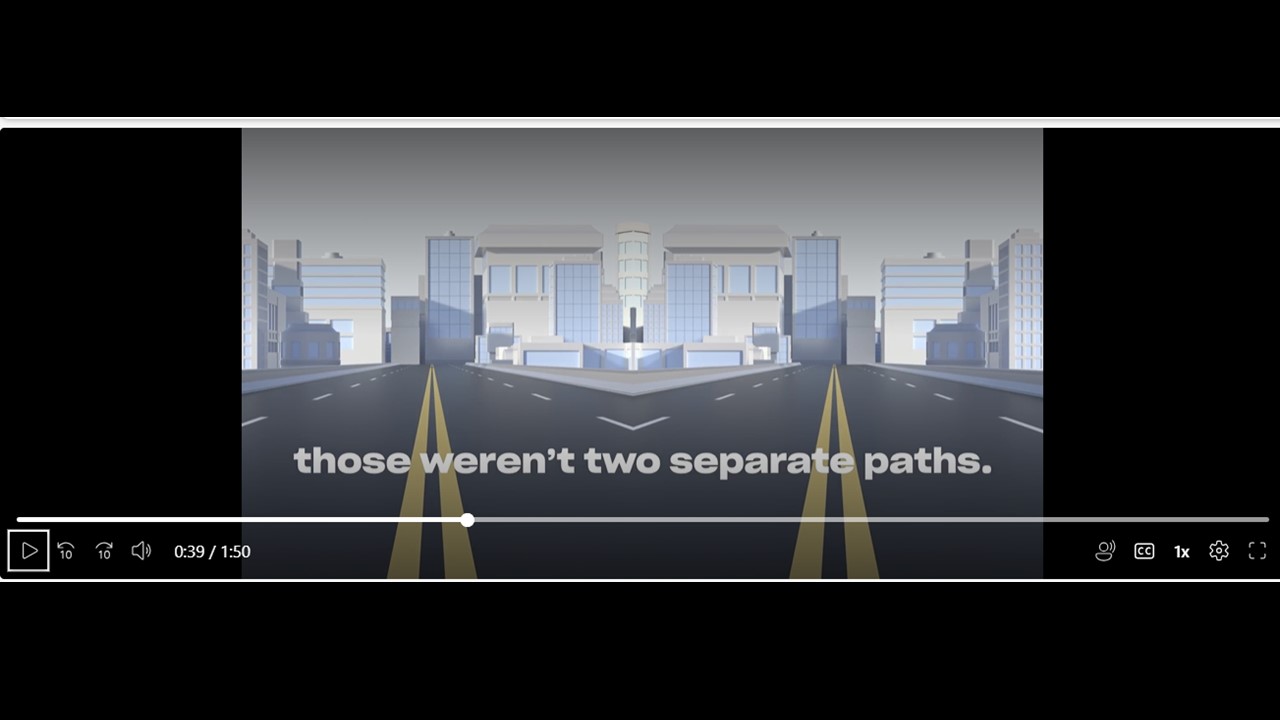 DIVE DEEPER INTO MORENO VALLEY'S PROJECT IN THIS VIDEO.
That single path forward involved selecting Oracle Customer Cloud Service (CCS) and Oracle Meter Data Management (MDM) and having ESC Partners (a certified Oracle Partner and a proud part of the Oracle Partner Network) run the implementation, manage the customer portal, and handle support after the system went live on December 5, 2022.
That collaborative path resulted in additional benefits that have grown from the project. These benefits include many combined efficiencies, an ability for the utility to grow into leading the operations side of their business, and an unprecedented level of resiliency and reliability on the grid side that the city hasn't seen before but is now a huge part of that single vision of the future.
Olko and the City of Moreno Valley have big plans for expanding on this solid software foundation they're building out today, including tying in engineering analysis software somewhere down the road and moving into battery storage.
But the first benefits they know they'll see are a bit more grounded: moving from a highly customized system to one that integrates industry standard practices while enhancing customer service. They'll do all this with no customizations to the software during the project, a first for an Oracle CCS project.
Olko gives all the credit for that no customization milestone to a city council that understood the greater vision and knew the city couldn't get there by trying to rebuild legacy processes inside the cloud. Instead, by understanding the results they sought, the project stakeholders could align them to the process planning.
"In the end, we just kept one thing in mind: It's all about the customer and continuing to serve the customer well, whether that's 20 more customers in 20 years or 20,000," Olko said. "As Moreno Valley grows, so will we. We're prepared for it. We're adaptable. It's not scary anymore; well, maybe it's still a little bit scary. But it's the good scary—the exciting kind where you can't wait to see all the positives you worked so hard for come to fruition."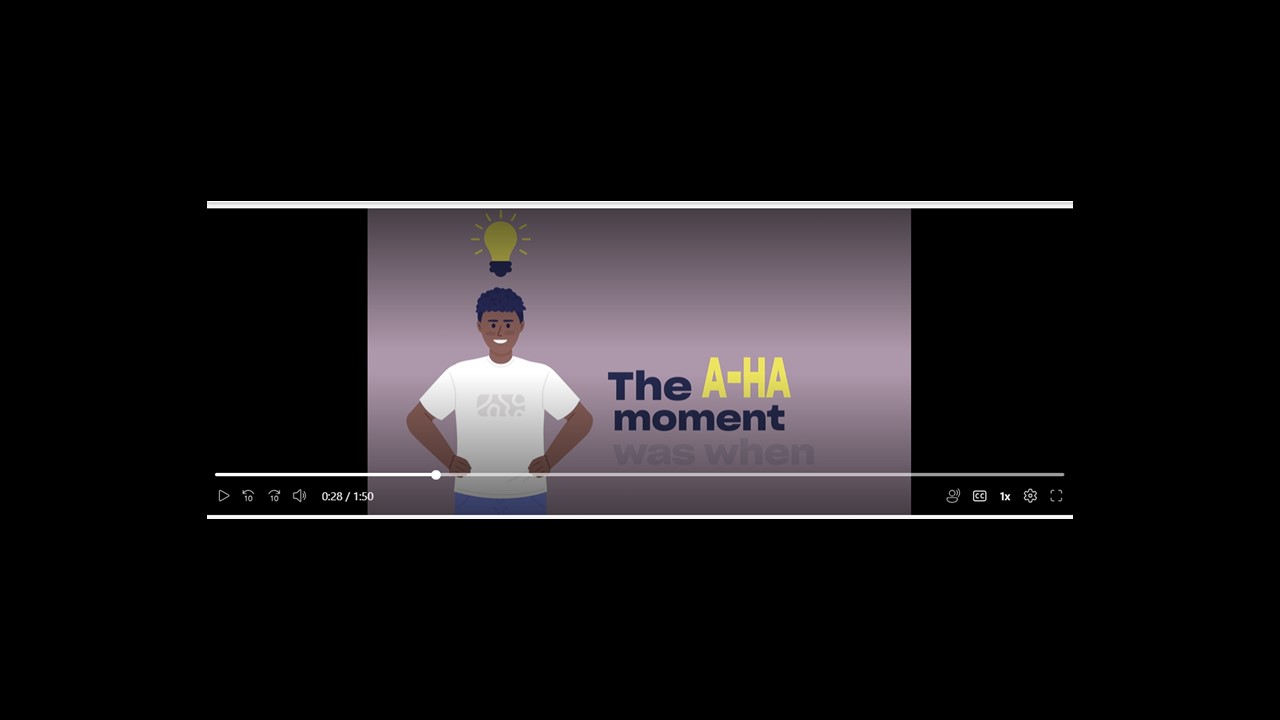 [EDITOR'S NOTE: This piece originally ran on LinkedIn as a part of ESC Partners' International Women's Day Celebration. Since then, Jeanette Olko has retired from Moreno Valley; the project itself continues.]
ABOUT THE CITY OF MORENO VALLEY (Moreno Valley Utility/MVU):
A public power utility established in 2001 by the Moreno Valley City Council, Moreno Valley Utility (MVU) serves more than 7,500 customers within its service area, providing customer service, meter reading, billing, emergency response, and other services to new commercial and residential developments.

ESC Partners is building #smartcities from #utilities work to #publicworks with solutions in the #Oracle Cloud. Let us show you how your city can be #hometownSMART today. Just send us a note via the contact form, and we'll circle back within 48 hours. Or contact us anytime on FB, X/Twitter, or LI. You can click through directly from the icons on the footer of this page.
---
Related Content
The acting head of projects reveals her utility is at a crossroads.

Utiliprise can bring your utility team true peace of mind.

Our VP of Latin American delivery reveals tips & tricks from a project.