Taking time to make a difference for cancer awareness
Sadly, it's rare to find any individual whose life has not been touched by some form of cancer. In 2018, over 9.5 million cancer-related deaths occurred worldwide, but the outlook for the future could be even bleaker, with projections for 2040 expected to reach as high16.4 million deaths globally. As one of the world's leading causes of premature death, cancer ranks second only behind cardiovascular disease.
Awareness of methods and approaches to identify and treat the illness early in its progression have shown vast improvements in the longevity and potential remission of patients. It's clear that we all agree that a dedication and commitment to such a worthy cause is noteworthy. But while we have the power to raise awareness that can literally be lifesaving, few of us manage to take tangible action to make a real difference.
I picked up the mantle to lead such awareness across my home country of India, where early detection and treatment can increase the five-year survival rate from 9% to 78% for rural women diagnosed with cervical cancer.
Recently, over a 10-day period, I led a motorcycle caravan from the southern tip of India in Kanyakumari cross-country to Kashmir in the north, a journey of over 2,200 miles (3,500 km) to attack the awareness problem head-on. Stopping in multiple locations along the way to connect with locals and discuss the importance of early detection, my group had an opportunity to relate information beyond simple screenings, including healthy lifestyle options that support cancer prevention.
As November is Global Pancreatic Cancer Awareness Month, we salute the cause today. Behind lung cancer, pancreatic cancer is the deadliest disease in the class but falls far behind breast cancer and colon cancer in recognition of its grave reach. However, more education and consciousness of all types of cancer is sorely needed.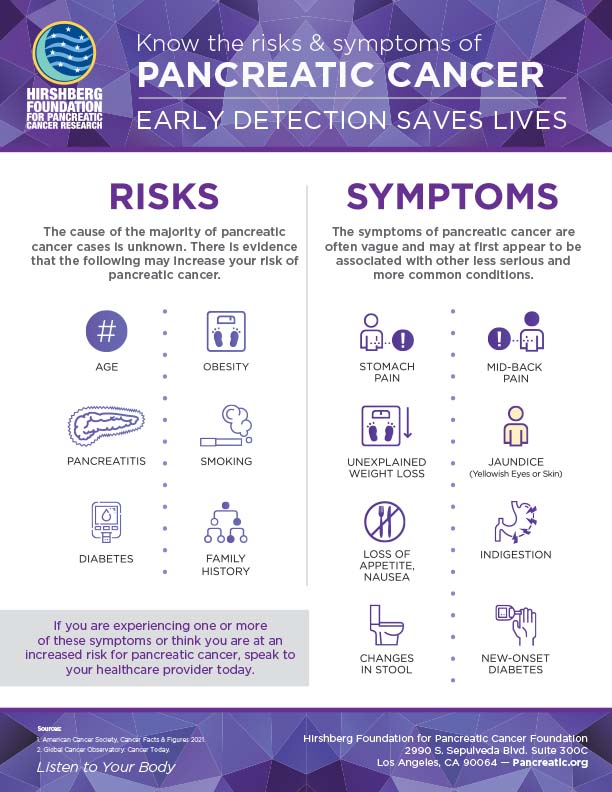 ESC Partners sponsored my cancer awareness journey as part of an employee engagement initiative, and, as a team, we continue to seek out opportunities to provide support to employees taking the lead to give back to all our communities, from community health initiatives to education opportunities to direct employee appreciation and support.
Learn more about cancer awareness and how you can help in India by reading more about the Indian Cancer Society.
ESC Partners is building #smartcities from #utilities work to #publicworks with solutions in the #Oracle Cloud. Let us show you how your city can be #hometownSMART today. Just send us a note via the contact form, and we'll circle back within 48 hours. Or contact us anytime on FB, x/Twitter, or LI. You can click through directly from the icons on the footer of this page.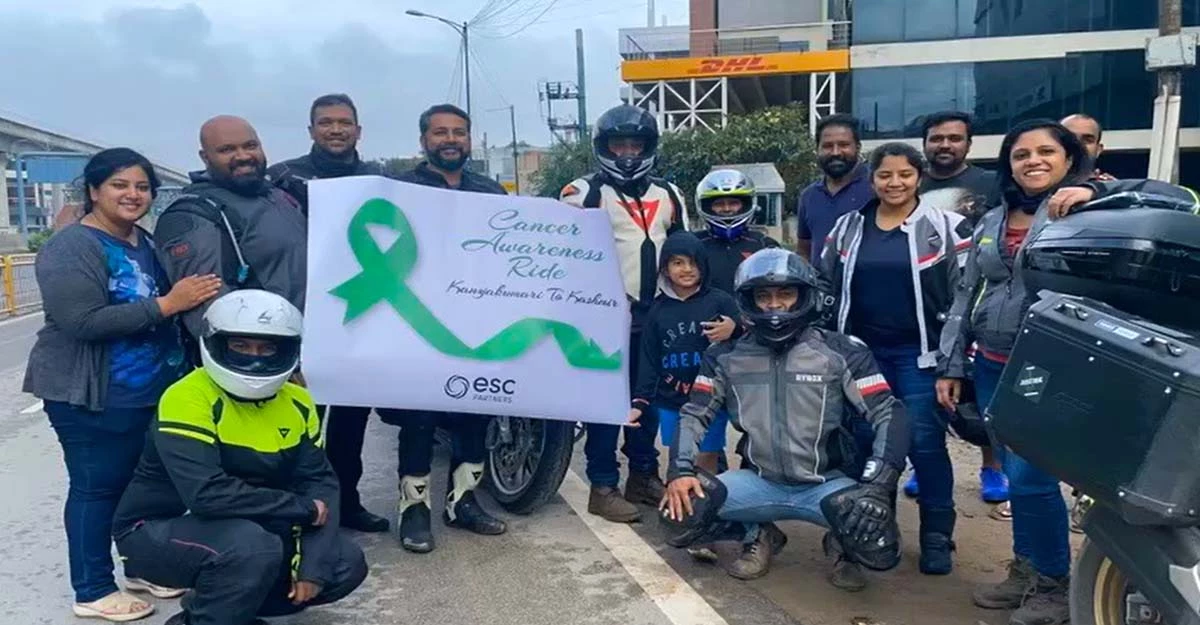 ---
Related Content
For her, it's all about watching relationships bloom.

Being recognized by CIO Review is indeed an honor and a great tribute to the har...

Influx of CCS projects & ongoing growth spurred his hire.


Ready to get started?
No matter where you are in the world, there is a local ESC Partners team available to speed up and simplify your digital transformation, cloud adoption, or smart city strategy.
Contact us